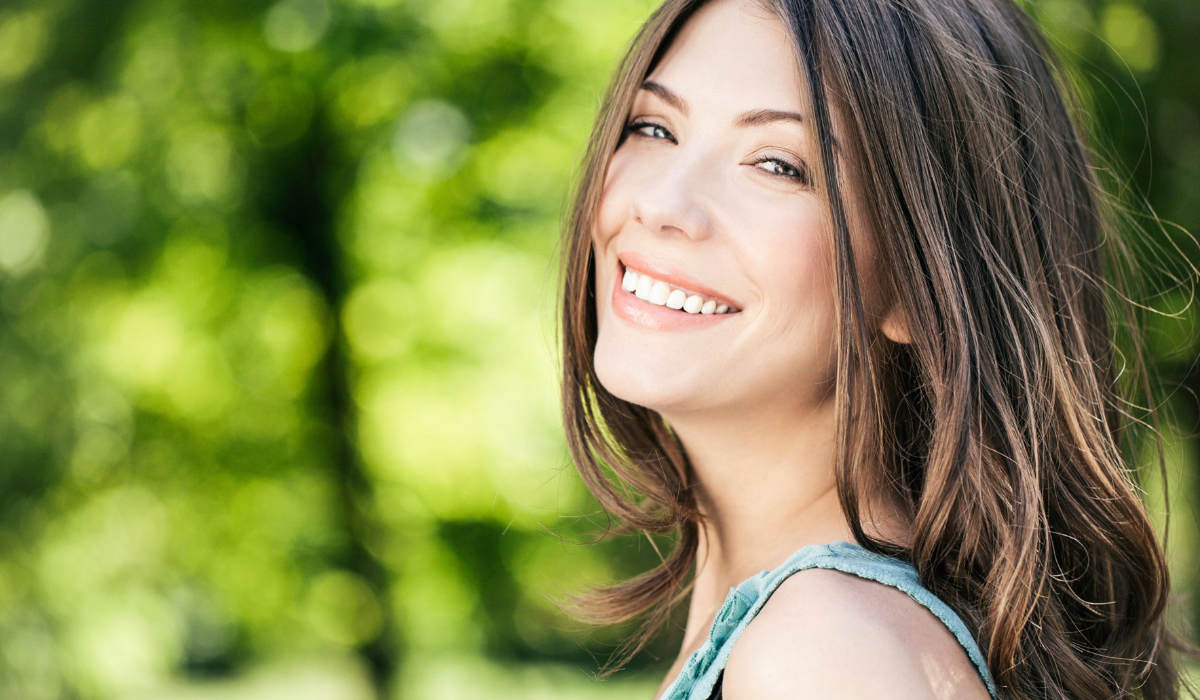 08 Jan

Move Yourself not the Wall
Stop Bouncing Against The Wall
Things just are. Circumstances might not change to your advantage any soon. Other people just do and they do not necessarily do to you. Live goes on with or without you. Ruminating about the past, complaining about the present and blaming others for your life will not get you anywhere.
Stop Trying To Move The Wall
Life is largely an inner state of mind and heart. You do not like how things are going and the attitude of people that surround you. You are constantly confronting others in your head. The feelings that go along with the interactions can be overwhelming. However, it is not about changing others and the world. Forget, ignore or let go of people that hurts you, make unreasonable demands on you or interfere with your plans. Find your purpose in life and your place in the world.
Move Yourself
You are making a choice everyday whether you are aware or not. It is Your call. You can change your life. However, this requires an inside-out transformation in the ingrained pattern of negative beliefs, self-defeating emotions and sabotaging behaviors. Make yourself aware of those thoughts, emotions and actions to be in charge of your life. Empower yourself accepting that the choice is yours and you will see all the different and new alternatives you actually have inside you.
Move Yourself not the Wall
Ruminating and blaming others won't get you anywhere
Other people just do and not necessarily to you
Forget, ignore or let go of people that sabotages you
Find your purpose in life and your place in the world
Empower yourself accepting that the choice is yours
Move inward to get transformed