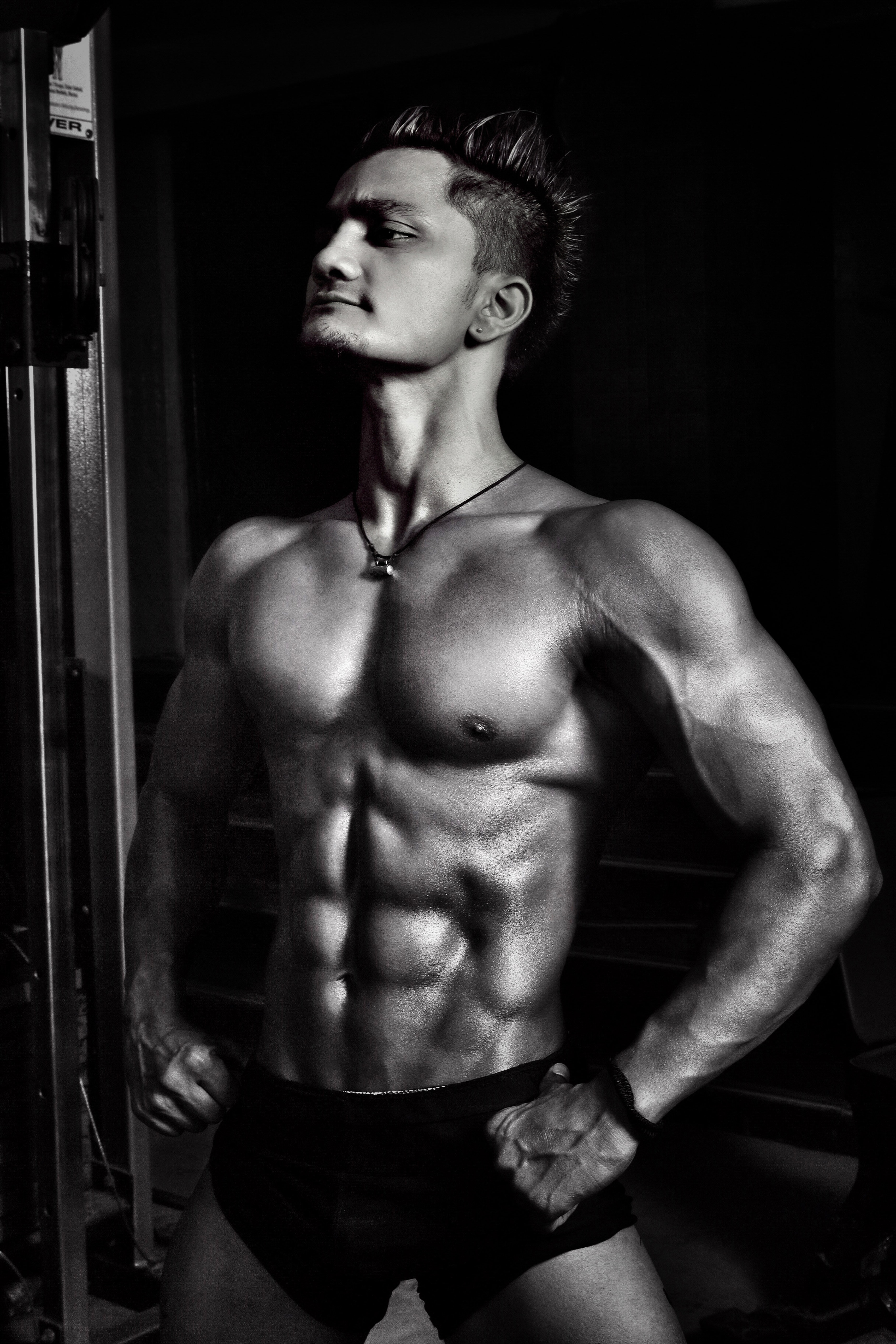 21 Jun

Character Strengths Interventions

First things first! The VIA Institute created in 2000 by Dr. Mayerson working closely with Dr. Seligman offers a free Inventory measuring 24 strengths that are the pathways to the virtues of wisdom, courage, humanity, justice, temperance and transcendence. These character strengths are 'inner determinants' core to 'being' and 'doing'. These capacities reflect your identity or who you are, produce positive outcomes in every domain of life and contribute to the collective good. The VIA Character Strengths are building blocks to 'flourishing' as in Seligman's PERMA model of well-being: positive emotions and relationships, engagement, meaning and accomplishment.

Are you familiar with Dr. Ryan Niemiec's book on Character Strengths Interventions? Both Dr. Niemiec research and experience open for you an entire world of unexplored strengths-base practices, each targeting specific situations/contexts and a combination of heart, mind, intra- and inter-personal character strengths such as self-regulation, creativity, kindness and social intelligence.

As you get immersed in the book, you have a renewed appreciation and gratitude for yourself and others simply for just 'being'. You feel motivated to expand the use of your top character strengths array in all areas of your life, and to conquer the necessary untapped ones to deploy as needed.

To start with, as you become more aware and compassionate of your typical response to stressors and competing commitments, you can regulate emotions and behaviors deploying or towing a situation-specific mix of strengths, changing the incidence of distress in your and others' everyday life.

Dr. Niemiec's work represents a huge contribution not only as an everyday mindful approach to change and stress, but the consistent cultivation of elevated human virtues in interventions that boost forgiveness, fairness, love, hope…and encourage a complex view of a human being as someone in need for self-awareness and transformation.

Check it out! Visit ViaCharacter.org and get immersed in a new better world.