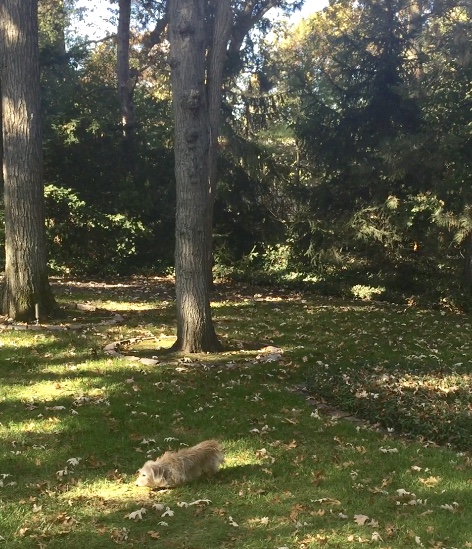 04 Oct

Tips to Experience the Positive
A Change of Mind
Positive Psychology has changed the course of human life. Traditionally, Psychology has focused on never changing genes, dysfunction and coping mechanisms aiming at mainly improving quality of life. Seligman and Peterson shifted the attention completely to our potential and assets changing forever the way we define ourselves. They saw in us the possibility of capitalizing on character strengths to experience an authentic great life, our own way of life. Furthermore, Clifton's thinking, actions and Gallup's development of the strengths-based assessments, all converged into this new positive approach to humanity and the beautiful uniqueness in just being You.
Certainly the Positive Psychology field, and Seligman in particular, have revolutionized living with this idea that you don't need a sunny predisposition to create well-being. You can actually create positive emotions and relationships, feel fully engaged, find meaning in what you do and strive to better yourself always.
Neuroscience, on top of this magnificent view, comes to say that genes connections are open to being influenced by what you think, feel and do. And furthermore, it states that repeated consistent positive experiences, and even recalling or visualizing such experiences change the very structure of the brain. Have you ever imagined that?
These developments mean that although you cannot control your past and present or future events in general, you still have a big say in who you are and who you want to be; you can use your strengths, and actually control the thoughts that impact how you feel and act every single day. You can even look back with new eyes.
What Can You Do Each Day to Experience The Positive?
Smile each day as you wake-up: notice the thoughts and emotions that come up.
Make a 5′ pause and breathe deeply and slow to interrupt a stressful state of mind.
Give thanks for any 2 things: a moment, a place, a feeling, a chance, yourself, someone…
Look for something different in others today: notice how your thoughts and feelings change.
Stay alert to catch the positive: the interesting, the fun, the good, the beautiful, the peaceful…
Embrace your body in everything you do throughout the day: breathing, working, interacting, playing, eating, walking, loving, exercising, relaxing…
Change your usual response to situations/people: be quiet or speak up, observe or participate…
Be mindful of your thoughts and feelings: observe and describe with no judgement.
Visualize a positive experience as needed during the day: one that makes you feel balanced, hopeful, passionate, accomplished, loved, compassionate, strong…
Be kind to yourself and others: use positive self-talk and positive questions.