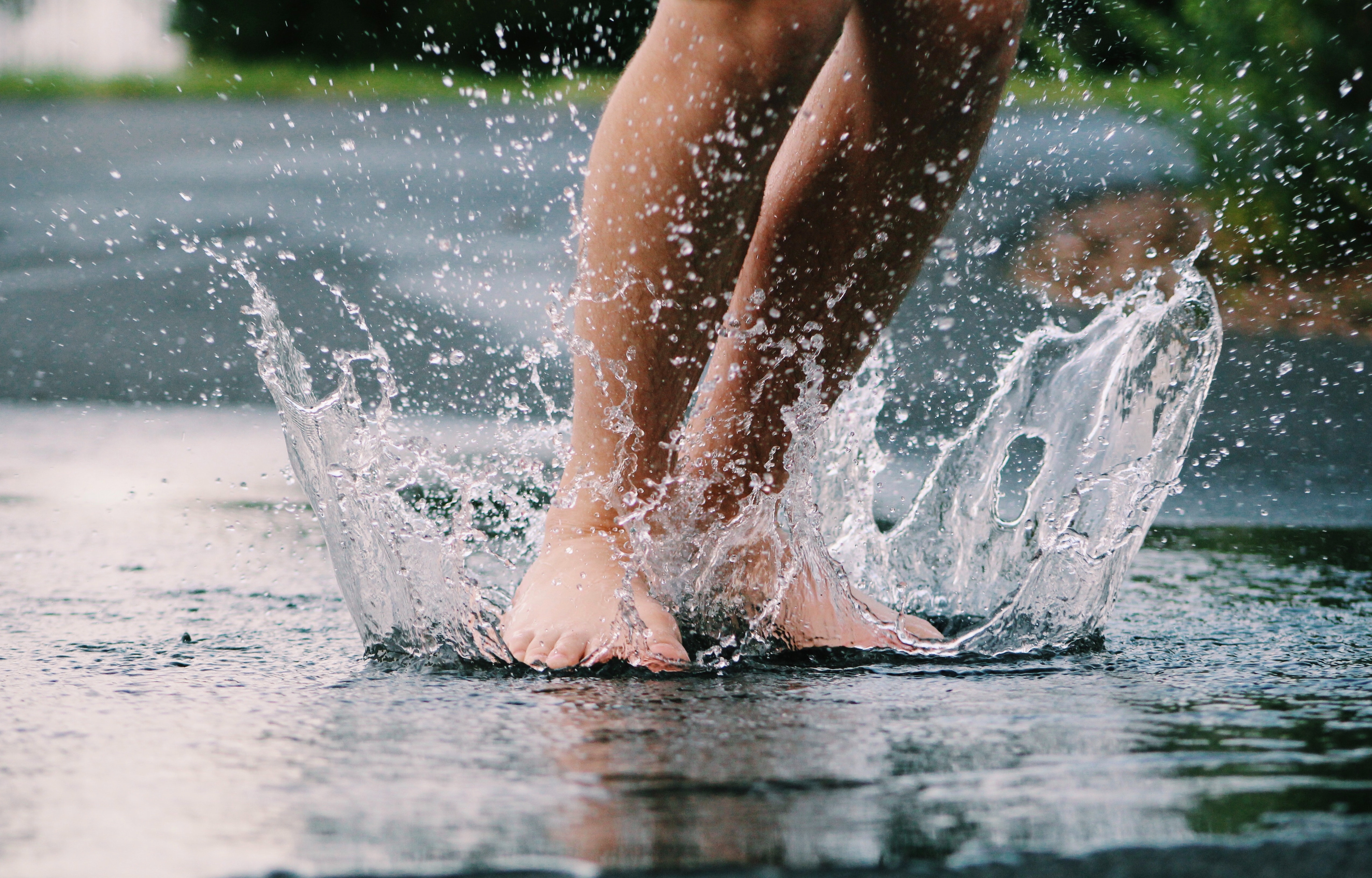 01 Aug

Step-In: Who You Are Is Action
In The Matter Of  Self-Esteem
No matter how much you go around it, a high level of self-esteem can simply be defined as 'feeling good about yourself'. It all comes down to practicing who you really are and endure your deepest values or what you care about the most.
You are probably thinking already: 'there we go again with the be yourself and go for it as if we really knew what this even all means anymore in the midst of everything we have taken on in the life we thought we wanted'. And so we run into Jung who beautifully describes the first half of a man's life and introduces the second half: "our mental horizon widens out, and our wishes and expectation, our ambition, our will to conquer the world and live, go on expanding, until you come to the middle of life…then comes another question: And now what?"
Let me take it from here and complete the negative thought process. What about the messy relationships going all the way back to parents, through surviving dating, partnerships and terrible jobs, compromising everything to raise the dream family to end up living with teenagers that 'hate' you and/or getting that dream position, no time and living practically with your unbearable boss? Fair enough. You have in theory followed the right path and done everything in your power to get here. Why do you feel so unhappy?
Who You Are Is Not An Abstraction
Going back to self-esteem and 'now what?' the good news is that 'who you are' is not an abstract concept out of your reach that demands an existentialist argument, a philosophical discussion or a revelation. 'Who you are' is not really a matter of understanding that you can put off or keep postponing in the name of 'do not know'. 'Who you are' is action that requieres your participation in small everyday things and consistently over time putting an end to the 'not the right time' universal excuse.
The Positive Psychology revolution made your strengths the key to self-efficacy meaning doing with who you are. Authenticity is the seal of your character strengths and expressing your uniqueness is a need and not a choice. It is about bringing who you really are into the world and in everything you do. Not surprisingly conflict and stress arise when you ignore this and compromise yourself over and over again as you are denying basically your own existence.
Who You Are As The Right Frame of Mind
Making today the decision to be 'who you are' in the world and follow what matters to you require a particular frame of mind and strategies to support yourself in your new present and future. Asking every day the right questions can remind you of where you are now and where you are going with your great self:
POSITIVE THINKING
WHAT CAN YOU TELL YOURSELF EACH DAY TO EXPERIENCE GREATNESS MOVING FORWARD?
VISUALIZATION
HOW DO YOU IMAGINE BEING YOURSELF IN ACTION PLAYING OUT? WHO ELSE IS THERE?
STRENGTH
WHICH CHARACTER STRENGTHS DO YOU USE AND FAST FORWARD INTO YOUR BEST FUTURE? HOW DID/DO/WILL THESE HELP YOU EXPRESS YOURSELF?
DETOX
WHAT CAN YOU CHANGE/DROP TODAY TO GET CLOSER TO YOUR NEW YOU? HOW CAN YOU MAKE YOURSELF A PRIORITY?
CONFIDENCE
WHAT SINGLE ACTION CAN YOU TAKE TODAY TO SHOW SELF-EFFICACY AS IN DOING WITH WHO YOU ARE? WHAT ONE POSITIVE THOUGHT CAN YOU USE TO OVERCOME DOUBT?
SUPPORT
HOW DO YOU GET YOURSELF AND OTHERS TO STAY ON YOUR SIDE? WHAT/WHO CAN REMIND YOU OF YOUR UNIQUENESS?
EMOTIONAL INTELLIGENCE
HOW ARE YOU USING SELF-TALK TO PRACTICE GOAL-ORIENTED BEHAVIOR? HOW DO YOU USE EMOTIONAL REGULATION EFFECTIVELY TODAY?
COMMITMENT
HOW DO YOU STAY THE COURSE AND PRIORITIZE YOURSELF? DO YOU LOG-IN THE ACTION STEPS TO COMMIT TIME TO YOURSELF? DO YOU KEEP A JOURNAL?