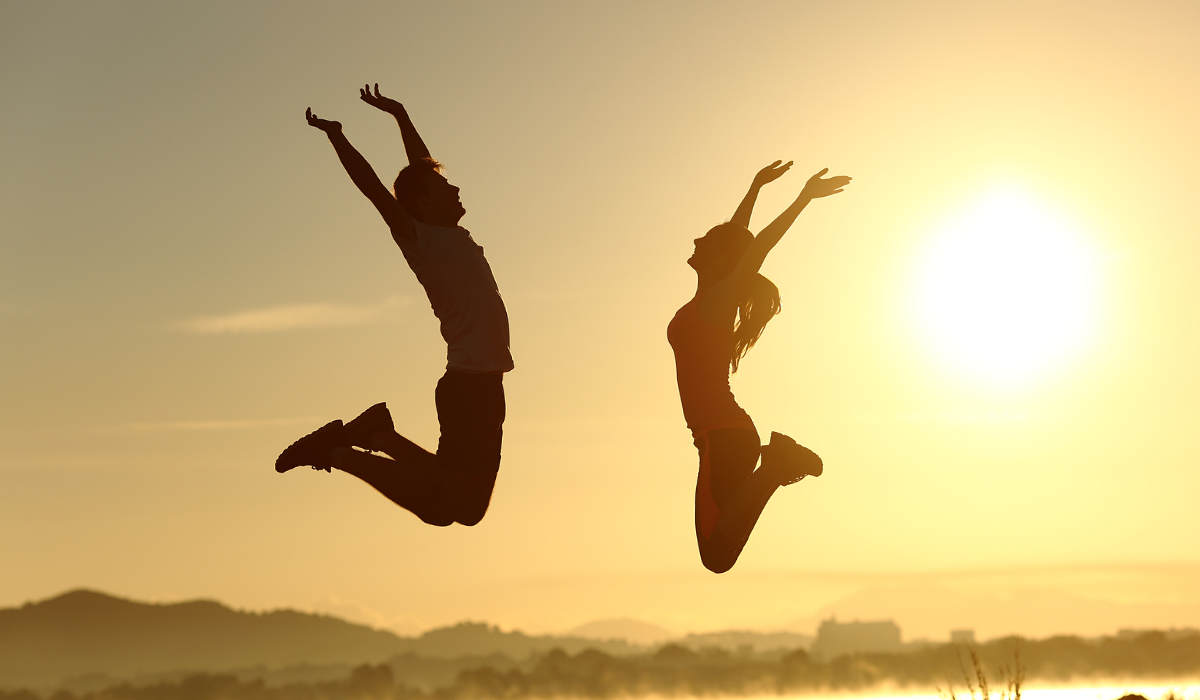 20 Jan

Prioritizing Yourself
Is It Even Possible To Lead A Better Life?
You want to express yourself, you want room to grow in your relationships, you have waited already a long time to work on your dreams…Your day is jammed with family and work responsibilities and you can barely find time for a break. You have been stuck in the place of postponing yourself forever now. And to make matters worst, you constantly have on your mind a self-defeating question: 'Is it even possible to lead a better life?
Daydreaming Is Not The Answer
You might use daydreaming as a zen alternative to living the dream. However, this 'harmless' alternative, wondering quietly all day about the better you, an amazing relationship, a great job…in short an ideal future, will not get you the change you need or the way you want to feel about yourself. Daydreaming is no more than a escape mechanism and the biggest danger is actually missing life in the process.
You can lead a Great Life
Asking the same self-defeating question or being content with daydreaming can only perpetuate a hopeless answer or self-neglecting place. And you certainly will lose all the energy to accomplish your dreams in the process. What you ask will focus your attention and will generate the change you need right now:
---
The Right Questions
What action can get me closer to my dream life today?
Can I give what matters to me more time today?
How can I manage my time so that I have 'me' time?
What time of the day do I feel most energized, curious…?
Which tasks, responsibilities, errands can I delegate?
When do I need to take a break?
What do I do/need to relax?
How do I work best?
What can I add to my day to make it more gratifying, joyful, peaceful, productive…?
What can I eliminate to make my day more gratifying, joyful, peaceful, productive…?
What do I say or do today to make my relationships more honest, real, lively, fun…?
What can I say to address my projects/plans at work/home?
What is the best time/place to talk about my aspirations/needs?